Age-by-age Guide to Toys (3-8+ Years)
What are the best age-appropriate and safe toys to get your favourite grandchildren? The second of our two-part guide covers suitable playthings for kids aged between three and eight-plus years.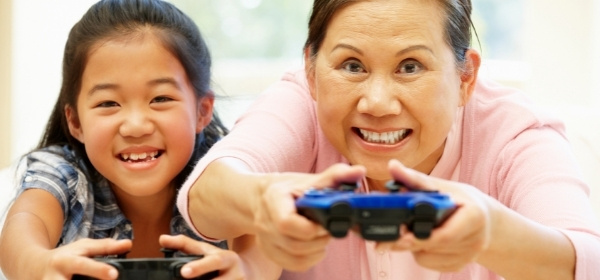 Video games can help young kids develop in educational, social and physical ways.
What are the best playthings for toddlers? Check out our list that matches the different educational and developmental stages of kids aged three up to eight-plus years. These go a long way in stimulating your grandchildren's brains and keeping them entertained. 3-5 YEARS At this age, your preschooler and kindergartner grandchild has longer attention spans. They typically love talking, asking questions, and experimenting with things as they develop their physical abilities. They develop social skills too and demonstrate this by making and playing with friends or sharing toys. Your grandchild's learning ability advances in this period, so something interactive and educational like the following suggestions is worth considering: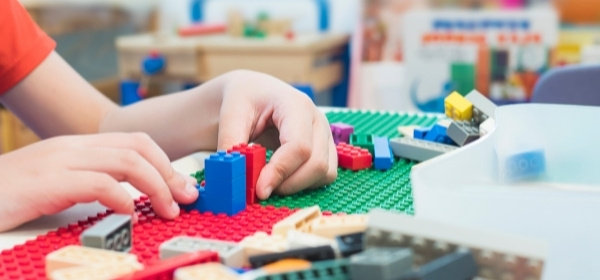 Experimenting with things like Lego sets develop motor skills and dexterity.
- Action figures/Barbie dolls. - Art and craft kits. - Blocks of various shapes. - Building sets with large pieces (Lego, Lincoln Logs). - Electronic phonics (learning tablet/laptop). - Puzzles with a little more complexity. - Dress-up clothes. - Transport toys (construction vehicles, airport/train station sets). - Easy board games (Hungry Hungry Hippos, Yahtzee Jr., Candyland). - Sporting equipment (football, basketball). - Bicycles with training wheels.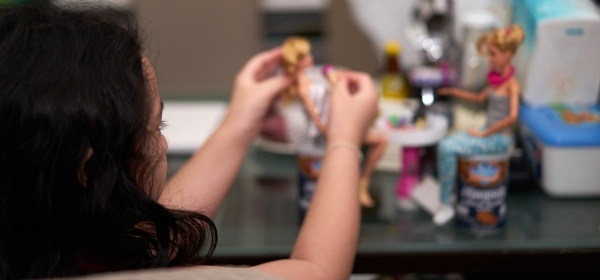 Your grandchild's learning ability advances between the ages of three and five, so dolls or action figures are worth considering.
5-7 YEARS This is the age range when kids learn the basics of reading, writing and math. The kind of toys you get for your grandchildren can help them build new skills for their early education years and even beyond.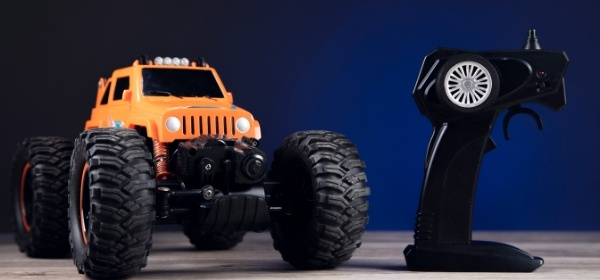 Remote control car play enhances kids' hand-eye coordination and enhances motor skills.
This is also when they become hugely interested in computers and computer games. They may even begin to appreciate more complex toys like puzzles, card or board games and learning kits. - Remote-control cars. - Basic science/craft kits. - Computer/video games (handheld gamers. - Magnets, magnifying glasses, and telescopes. - Barbie dolls. - Building toys (Legos, K'Nex). - Sporting equipment. - Strategy (chess, checkers).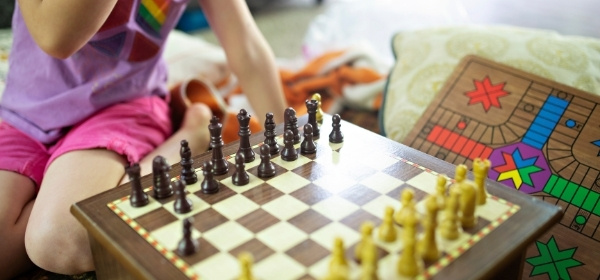 Chess promotes concentration, problem-solving, critical and creative thinking.
8+ YEARS Kids this age enjoy outdoor sports like cycling and skating. However, they also acquire adult-like interests, abilities and hobbies and develop a passion for collecting. Girls may veer towards crafts, while boys will find computers and video games irresistible.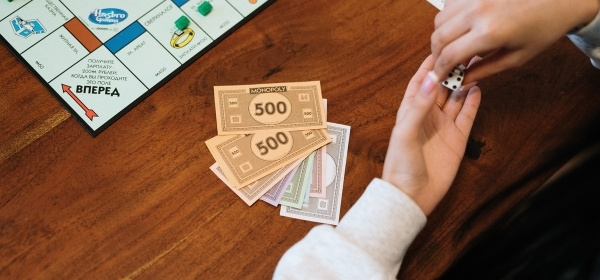 Monopoly gets a child thinking, which is great for learning to process information effectively.
Most 8-year-olds show significant gains in their cognitive development. They tend to ask questions until they have enough information to draw conclusions about what they're learning. They're also slowly budding into more mature children, making it an exciting period for both them and you. - Computer and video games. - Craft kits. - More elaborate science kits. - Outdoor sporting equipment. - Intricate construction sets. - Board games (Scrabble, Monopoly, Trivial Pursuit Junior). - Model kits.