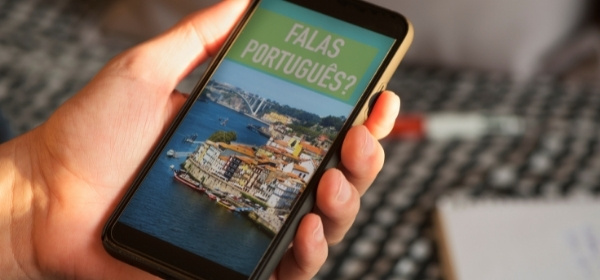 8 Popular Fun and Learning Apps You Must Try
Ready to have some fun and learn something new on your smartphone or tablet? We've got the best apps to keep boredom at bay.
From learning a language and discovering other cultures to music and content streaming, the list of mobile apps for you to enjoy on your Android or Apple device is seemingly endless. Get downloading these eight apps that we feel are worth checking out.
AUDIBLE Can't find the time to read your favourite books? Audible produces and sells hundreds of thousands of popular audiobooks and Audible Original titles. Indeed, if you're wondering whether listening to audiobooks is worth it, consider its library of binge-worthy audiobooks, podcasts, bite-sized audio storytelling, and much more. So whether it's comedy, mystery, true crime, fantasy or meditation, we bet there's something for your daily listening routine with Audible.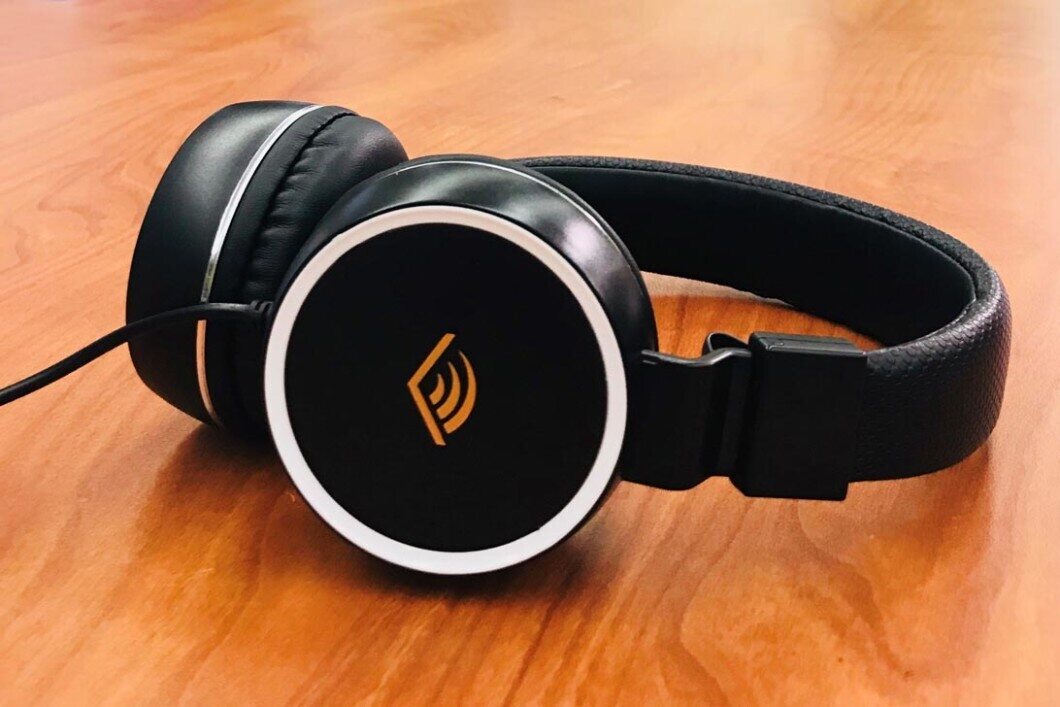 Image credit: Audible.com
DUOLINGO Duolingo is touted as a fun and effective way to learn a language. Designed by language experts, it uses a science-based teaching methodology said to foster long-term language retention. The app offers game-like lessons and characters to help you build speaking, reading, listening, and writing skills. So, how effective is Duolingo? One developer study tested 340 learners halfway through their intermediate course. They performed well on reading and listening tests as students who had completed five semesters of university language instruction.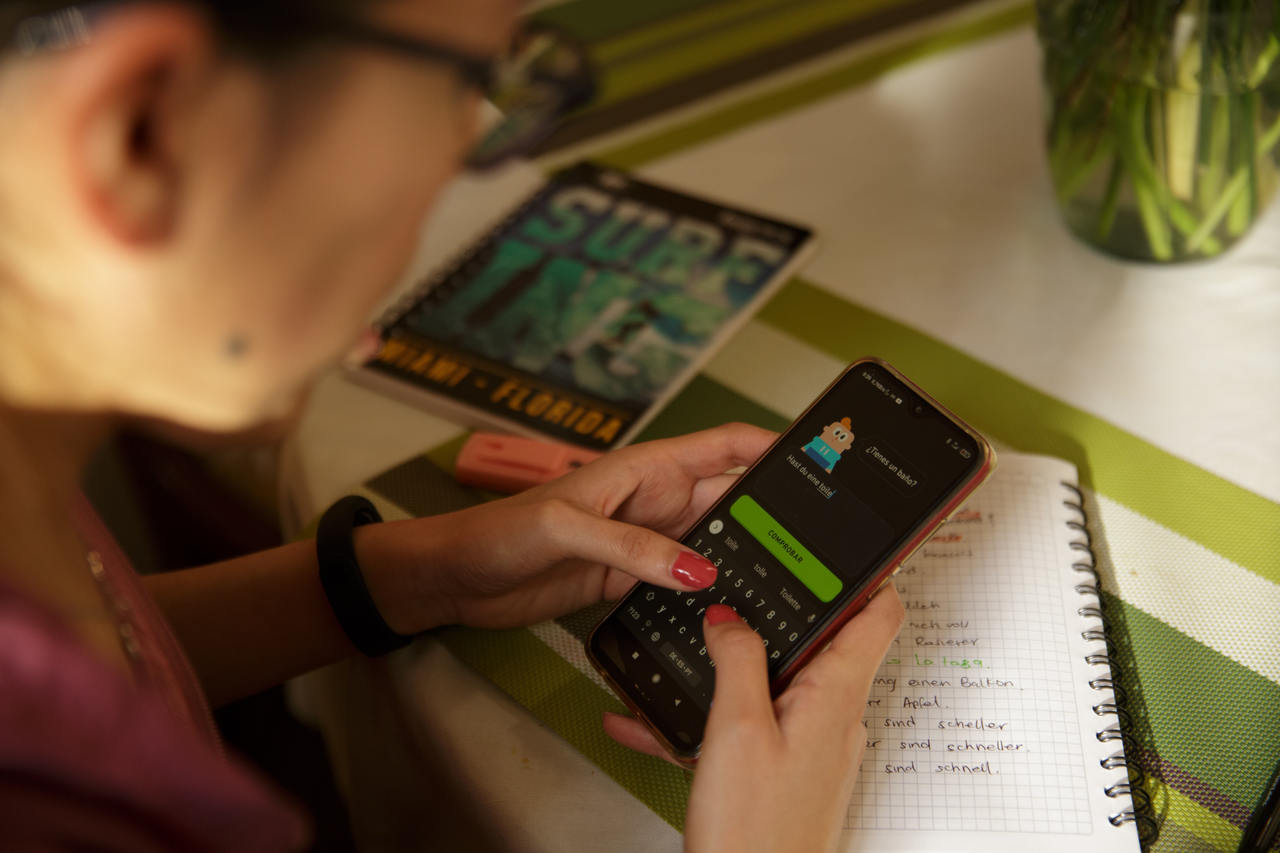 Image credit: Duolingo.com
FLIPBOARD Want a single source for all popular news and articles but don't know where to go for them? Try using Flipboard. The award-winning service brings together news, stories and topics that matter to you. Make your own customised large print magazines by collecting stories that interest you. With everything in one place, flipping, reading, collecting, and sharing stories is much easier and even a little fun.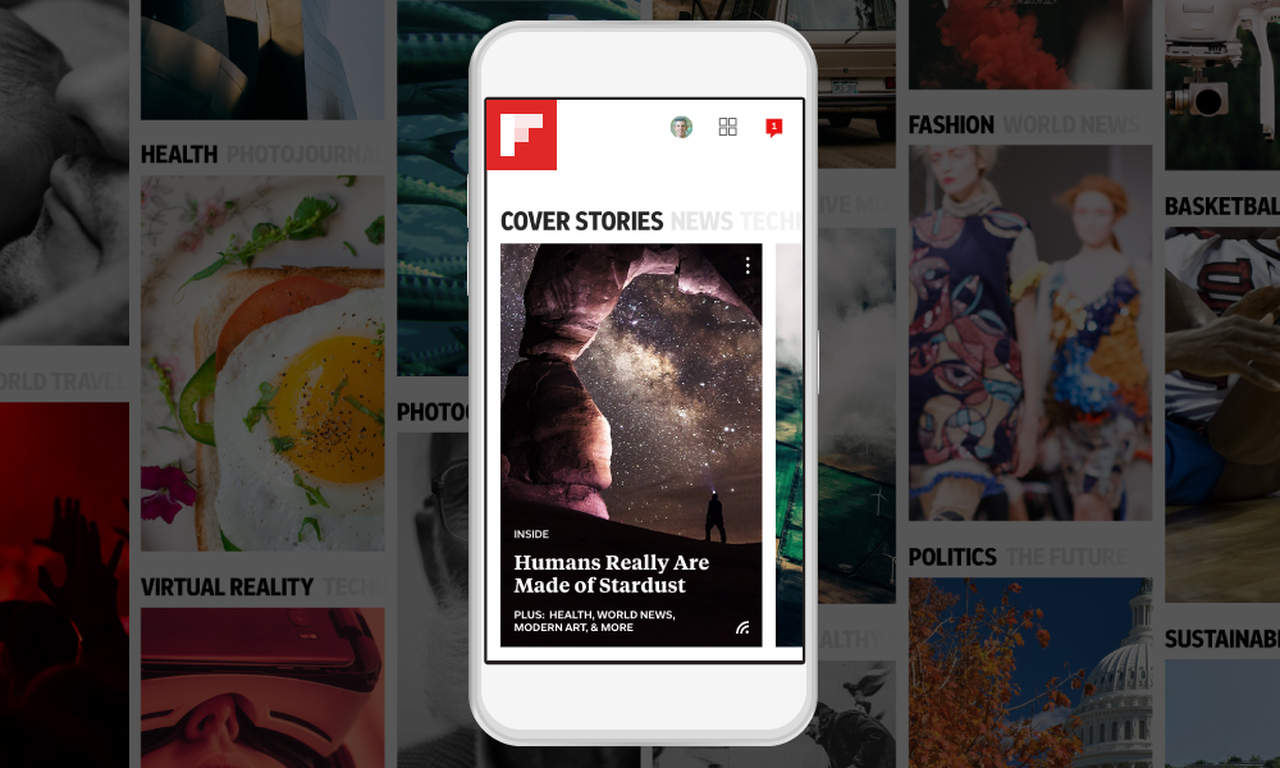 Image credit: Flipboard.com
GOOGLE ARTS & CULTURE The Google Arts & Culture app puts the treasures, stories and knowledge of over 2,000 cultural institutions from 80 countries at your fingertips. This is the definitive app to explore art, history, people, and other world wonders. Its features include 360-degree virtual tours of some of the most famous museums and historical landmarks and the option to zoom in for more details.
Image credit: Google Arts & Culture via Facebook
NETFLIX Netflix for seniors? What's not to love about the content streaming platform if you don't already: it lists countless shows, movies and documentaries that appeal to all age groups, including older adults. Netflix's home to many adored films and TV programmes from years gone by. Still, it's great for a range of new shows and many exclusives.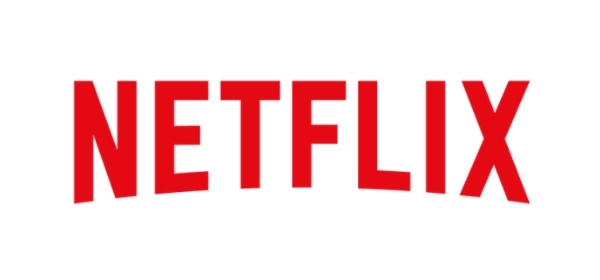 Image Credit: Netflix.com
SPOTIFY Music helps people relax, set the ambience for any occasion, journey through a bygone era, get pumped for exercise, and so much more. One of the best music apps to do these is Spotify. You can search for and listen to specific songs or let the app curate music based on your likes. The streaming service boasts 40 million songs in almost every imaginable genre. It's immediately appealing because you can access the content for free (though ad-supported) by signing up with your email or connecting with Facebook. In addition, Spotify Premium offers ad-free streaming and a few other features through a monthly subscription. Just discovering or curious about podcasts? Spotify covers virtually every interest under the sun.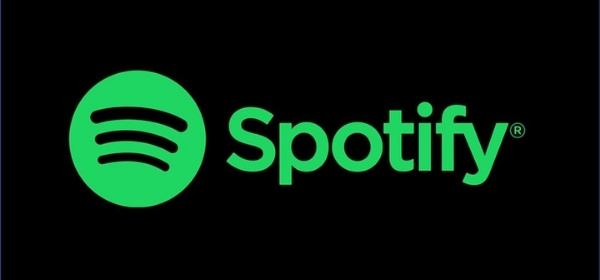 Image credit: Spotify.com
TIKTOK TikTok's taking the world by storm and is an ideal app for watching other users' content or creating your own. With video sharing this social network's focus, you can create short clips of any type of content you like. So whether you want to share your favourite recipes with your followers or create some funny videos to make people laugh, give the fun platform a shot.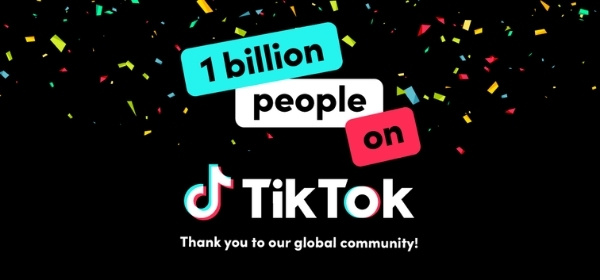 Image credit: Tiktok.com
VINTAGE RADIO SG Singapore's Vintage Radio SG is an online radio app that streams classic English, Malay, Tamil and Mandarin pop tunes from the 1950s to the 1970s. Apart from music, the app also features other content geared towards seniors. These include articles, videos and other curated content aimed at promoting healthy, active and graceful ageing.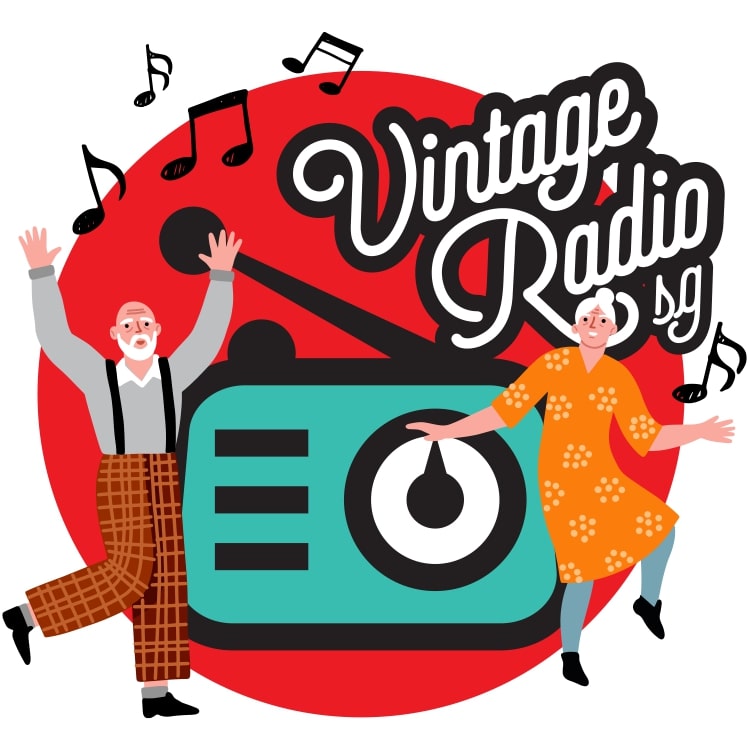 Image credit: Vintageradio.sg