9 Resume-writing Tips Seniors Can't Do Without
Applying to jobs as an older professional? Stay competitive with a professional resume that highlights the necessary details and caters to the job you want.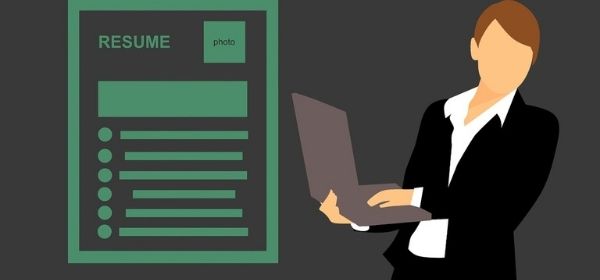 Did you know these facts about how recruiters screen resumes? Then, check out these resume-writing tips to spruce up your resume and get noticed! 1. Include your name and contact information * Include your full name and contact information, including your email address and mobile phone number. * Your name should be evident at the top of your resume with a bolded or more prominent font than the rest of the document. * Including your home address is optional. 2. Your resume summary * It is always good to include a summary of yourself (after your contact information). * It should be a short statement that describes your relevant work experience and skills (no more than 1 to 4 sentences). 3. List your soft and hard skills * Make a list of your hard (technical) skills and soft (interpersonal) skills. * You can adapt this list based on the job description and requirements that the employer requires. * You can also list certifications and licenses here as well. 4. Professional/employment History * Write your professional or employment history in reverse-chronological order (the latest job you held is listed first). * Start with your most recent job and provide a short description, including your company name, employment period, job title, and a few key achievements during your time at the company. * Use numbers to measure impact where possible – include numerical achievements so that employers can see the value you can bring to their company. * Be brief – recruiters have only had limited time to read resumes, and they often receive hundreds of resumes and are likely to spend mere seconds scanning through your resume. * Use action verbs to describe your professional achievements, like "developed", "saved", "drove", "coordinated", "led", and "managed". * If you do not have an extensive work history, you should also include volunteer opportunities following the same format. 5. Education details * When writing your education section, you should include the institution's name, dates of attendance, and degree or area of study. * If you have certifications or licenses relevant to the job description, include them in this section. 6. Format your resume * Formatting your resume will ensure it looks professional and improve readability – this is key to keep recruiters attention. Keep your font size between 10-12 points. * Select clean and easy to read fonts like Arial or Helvetica. * Make your name and section headers (e.g. Professional History, Education Details) bold and slightly more prominent (e.g. 14 points). * Use bullet points when listing several different pieces of information, like under your education and professional history sections. 7. Proofread your resume * Carefully review your resume – check for spelling, grammar and punctuation errors. * Ask trusted friends or family members to help read through and review your resume. 8. Length of resume * Your resume should be no more than 1-2 pages long. * If you have a lot of experience, the maximum you should go to is three pages, ensuring that a summary of your experience is on the first page. 9. Update your resume to reflect the job description requirements Once you have your resume ready, before applying for any jobs and submitting your resume, remember to: * Use keywords from the job description in your job history bullet points. * Update your essential skills to reflect skills that the employer wants. * Change what you emphasise in the professional history and educational experiences sections depending on the job description.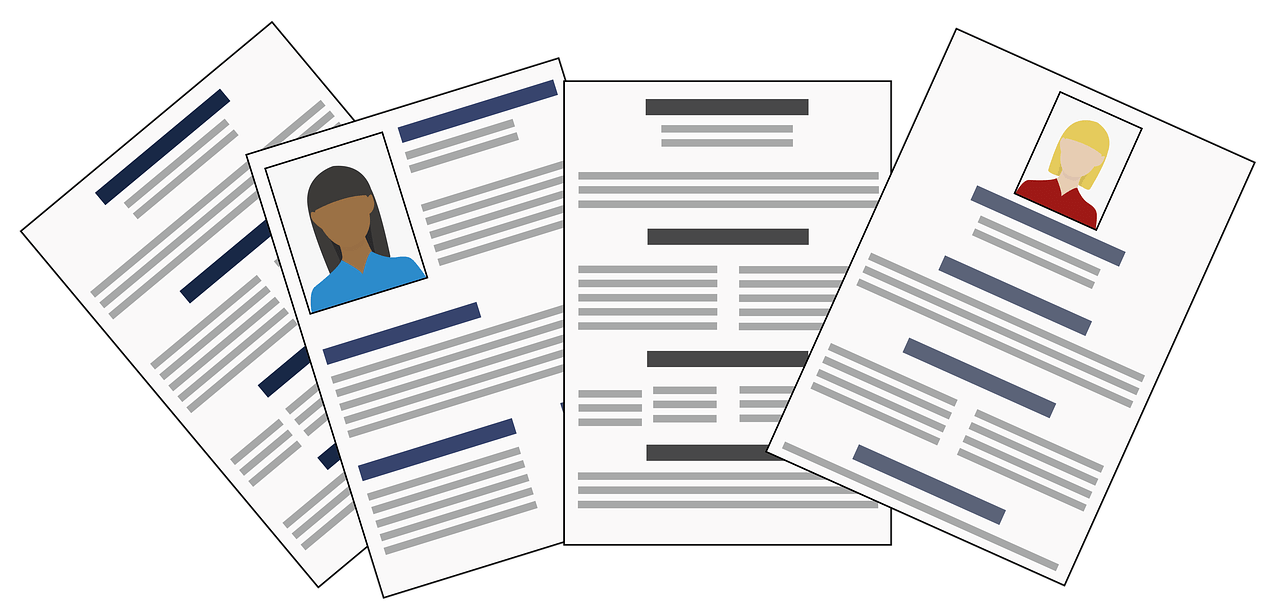 DID YOU KNOW? * Recruiters spend an average of only about 6 seconds on each resume before deciding whether to interview a candidate. * The top one-third of your resume often determines whether a hiring manager chooses to keep reading. Your summary is the section of your resume a recruiter is most likely to read.
Source: Hire.Seniors - https://hireseniors.my/